Customize, Order and Control your Brand – All Online
With Metzgers' eServices, you get quick and easy ordering and fulfillment of your branded materials, individualized high-resolution eBrochures, and more.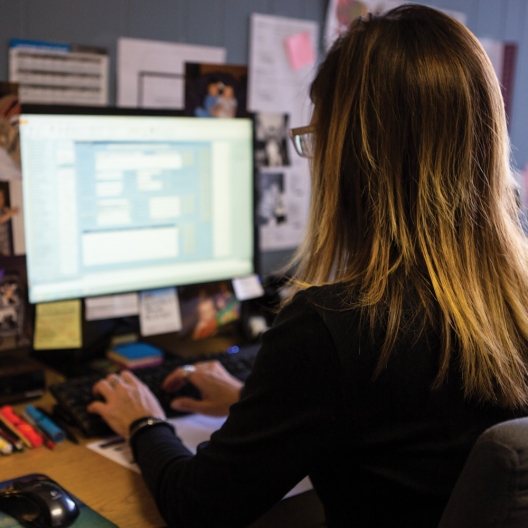 Metzgers' Storefronts provide fast, cost-efficient ordering and fulfillment of printed and corporate materials. With 70 Storefronts currently in action, we offer simple ordering and reordering of logoed products, so you'll never run out of any print or promotional products again.
Web-to-Print and Corporate Storefronts are ideal for:
Brochures
Magazines
Business cards
Variable printed material
Promotional products, wearables, warehoused items and print-on-demand items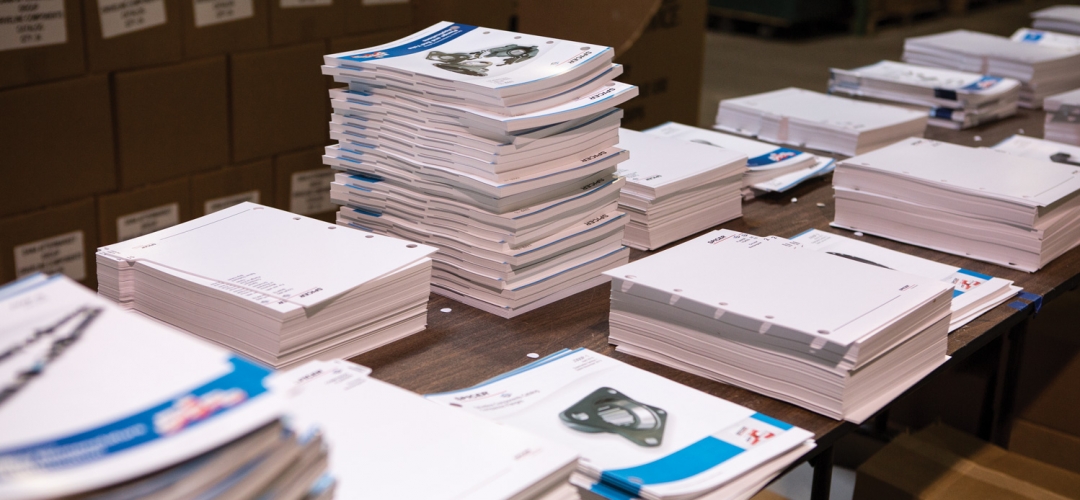 Enjoy improved response rates, a trackable call-to-action and quality data with a range of eServices from Metzgers.
Personalized URLs (PURLs): Metzgers will generate a personalized URL for each person on your direct mail list, then send these out on direct mail pieces or via email. Each URL accesses a personalized page on your website; once a short questionnaire is filled out, you'll have accurate, updated customer data. PURLs let you easily qualify leads from a prospect list, update customer contact information, and segment your prospects and customers.
eBrochures: We'll create and email customized, individualized high-resolution PDFs. Metzgers can also create and mail out a corresponding personalized print piece to follow up.
Online Proofing: everyone involved in the creative process can access real-time, interactive mark-up and communication capabilities across multiple sites – from initial concept to final production.