For Several Highly Complex and Very Competitive Industries, Metzgers Truly Shines
Over the last 40+ years, Metzgers has developed a niche for serving several vertical markets, including healthcare, higher education, building products, the auto industry and marketing agencies.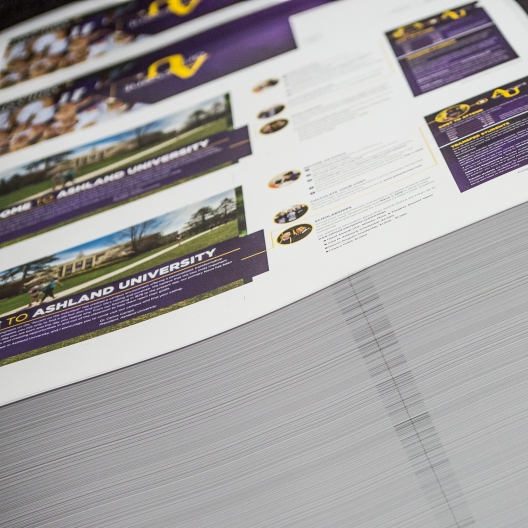 From a private medical practice to a regional hospital network, Metzgers can help you develop and complete targeted marketing campaigns to reach specific demographics.
ProMedica
Syneron
The Dental Center of Northwest Ohio
Corner Dental
Metzgers creates attractive alumni and department magazines, and easy-to-use kits for college nights.
Hillsdale College
University of Toledo
Bowling Green State University
Tiffin University
Owens Community College
Heidelberg University
Ashland University

Let Metzgers walk you through all the colorful possibilities for promotional materials, including brochures, magazines, and take-home-and-browse-through-it folders of inspiration.
Therma-Tru
Haulotte Group
Sunrise Windows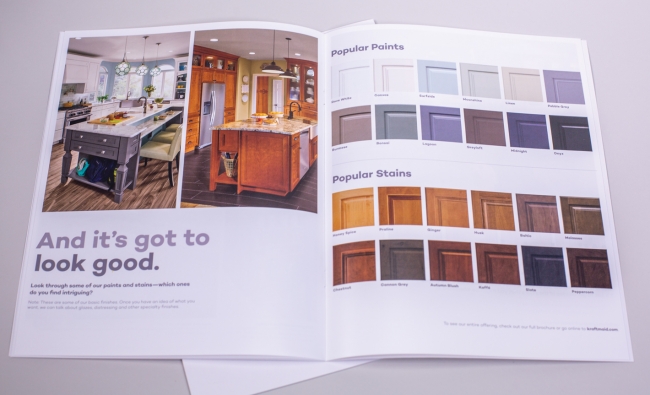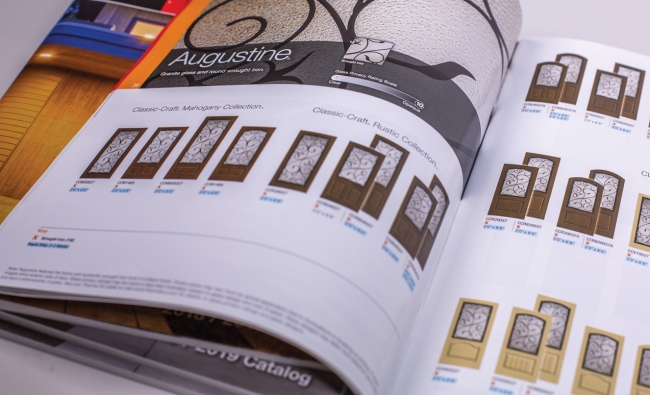 We help power the marketing campaigns of auto industry companies big and small.
Dana Incorporated
Victory Automotive

Whatever you need for the success of your clients and your own business, Metzgers can do more. We work with marketing agencies across the country; let us be a key to your advertising wins!
You don't need to shop around for your start-to-finish trade show needs – it's all here in one place at Metzgers!
Pull-up banners
Dropship of materials to tradeshow location