Identify, Order and Manage All Your Logoed Items, All Right Here
Our Promotional Products Department specializes in helping you select, order and manage custom merchandise for your comprehensive marketing campaign.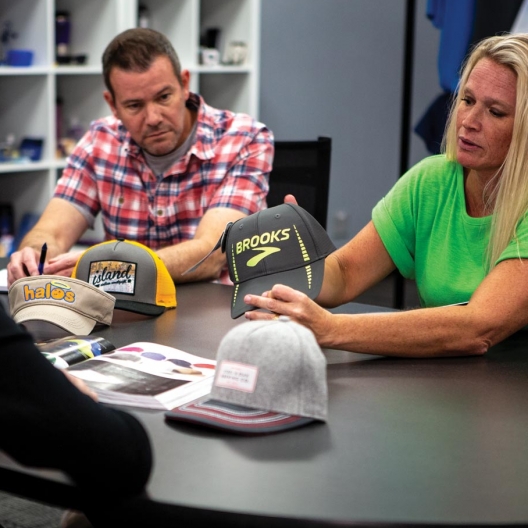 From embroidery to screen printing to laser etching, customized corporate apparel from Metzgers turns employees into brand ambassadors!
Uniforms
Office wear
Polo shirts
Golf pullovers
Sweaters
Fleece jackets
T-shirts
Branded products, including The North Face and Nike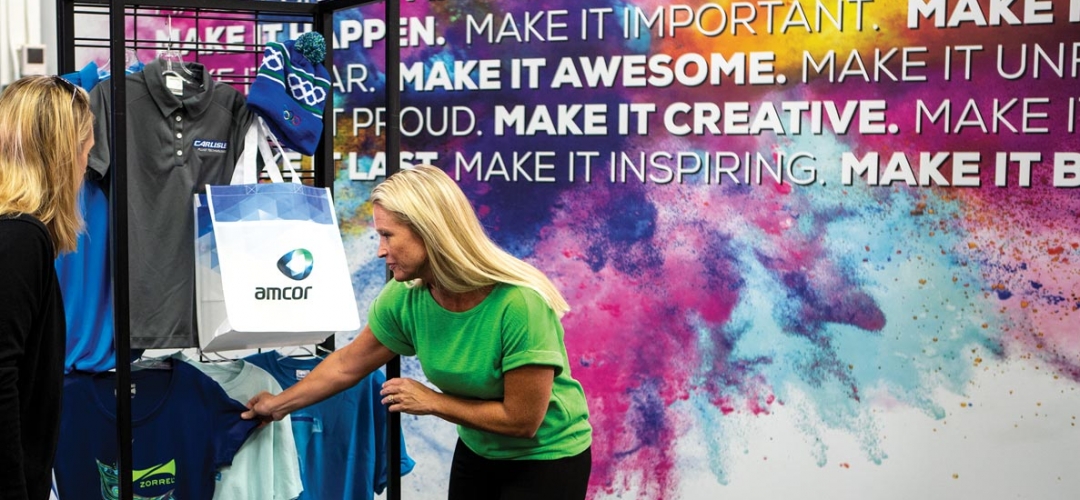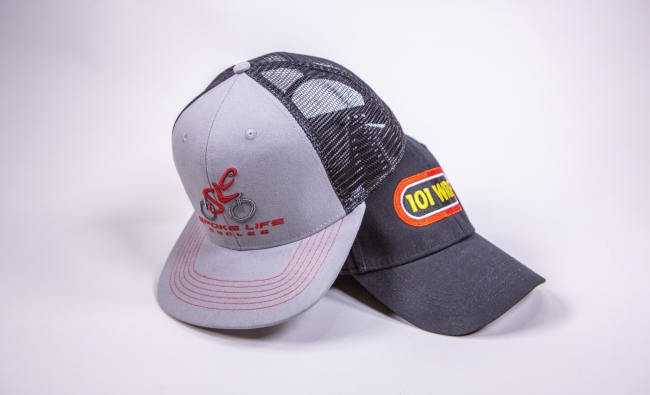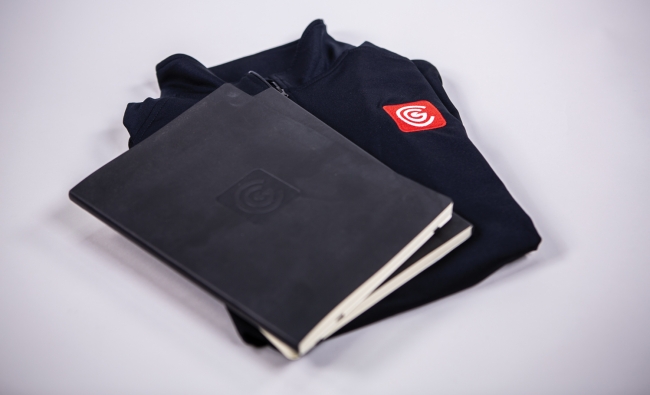 The experts at Metzgers can help ensure that your promotional products address each unique client relationship, and feature an attractive presentation.
Tradeshows
Corporate gift giving
Employee work anniversary
Client/customer anniversary
Professional acknowledgement day
Holidays
New product launch
Celebrate a successful fundraising campaign
Welcome a new customer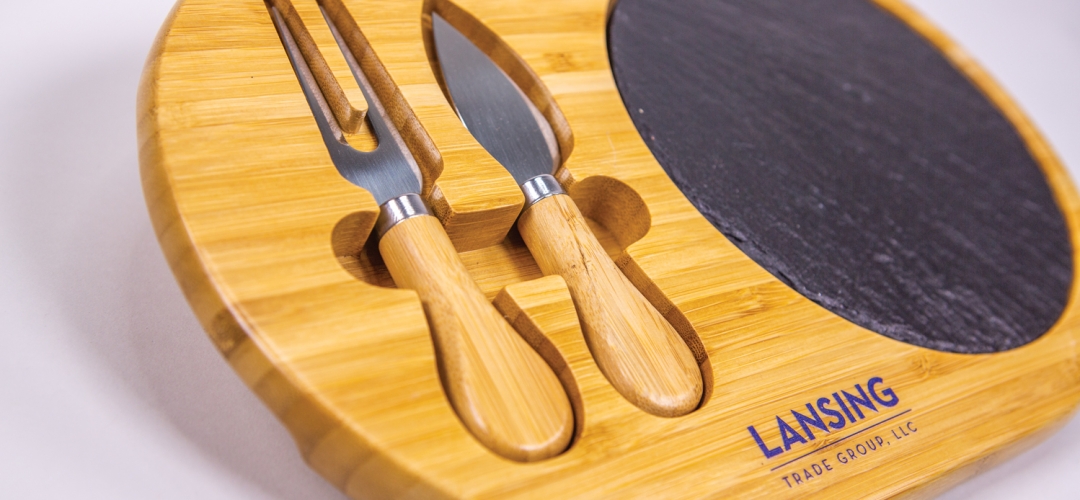 Trust Metzgers to handle your custom merchandise needs – from selecting the perfect item to ordering to product management – so you're free to concentrate on cultivating new prospects.