Lansing Trade Group needed to deliver a message to their customers that was fun, interesting and unique. The messaging needed to support the product offering, and also serve as a gentle reminder to "think of Lansing Trade Group" when the client is considering their next product launch.
Bring a healthy, nutritious, new ingredient to market in a manner that was novel and interesting, with an exciting marketing concept and delivery method.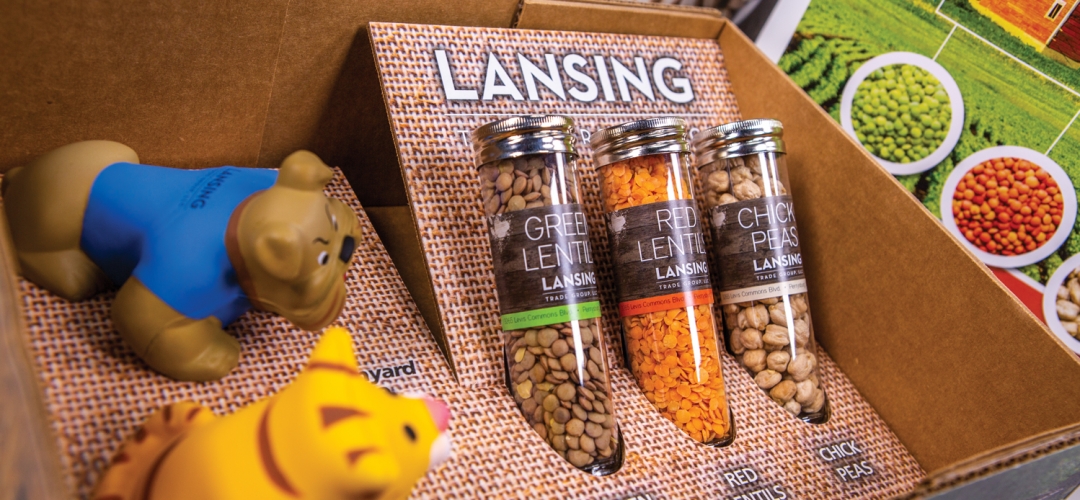 Metzgers created a display-like presentation that was eye-catching and engaging for the buyer, R&D team, marketing staff, and ultimately, the prospective customer.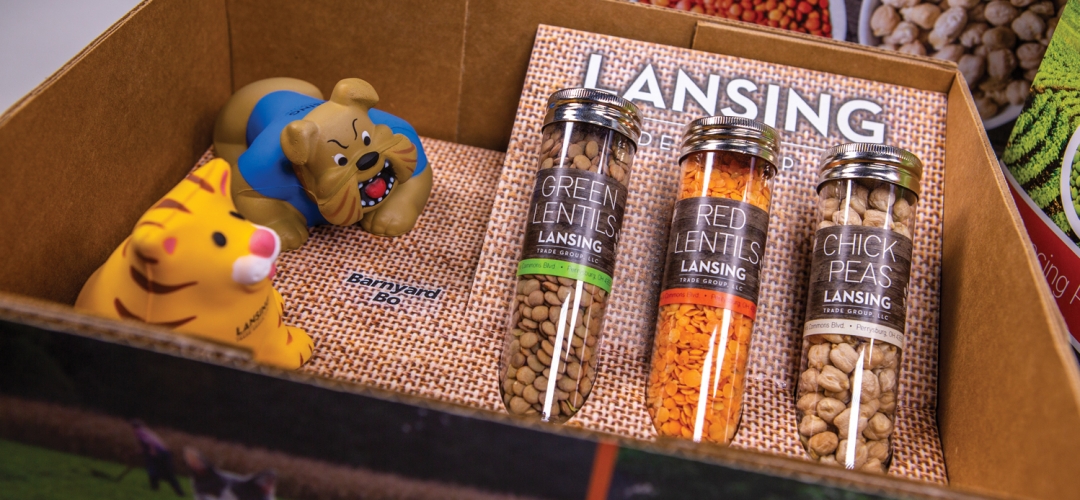 Lansing Trade Group is now renowned in their industry as the source of new and novel ingredient ideas. "We have found that dollar for dollar, this approach is much more cost-effective and impactful than trade industry magazine marketing and advertising," says Isaac Matthews of the Lansing Trade Group. "The personalized letters with our actual signatures add a personal touch to each delivery."